Extension offices in Outagamie and Winnebago counties are collecting information on all the community gardens in the greater Fox Valley-Oshkosh area. Community gardens, large and small, provide numerous public benefits such as affordable fresh food, recreation, opportunities for growing culturally appropriate crops, beautification of spaces, and increased public safety. The intent is to map out where active community gardens are located in and around the Fox Valley-Oshkosh area with the intent to eventually create a community gardens directory available for the public.
Please call 920-832-1859 to add your community garden to our directory or simply fill out this survey below:
https://docs.google.com/forms/d/e/1FAIpQLSdCzUJrZtbwXRzY6yYoZZwEMkexWwW7qNXQy3HXb079O2qCWw/viewform
This directory will be added to continuously, but a first edition of the map is planned for the Spring of 2021. 
Staff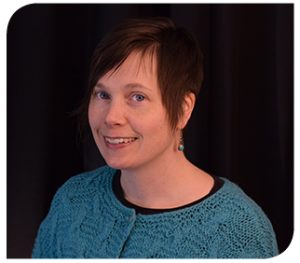 Mia Ljung | Community Development Educator
3365 W. Brewster St. | Appleton, WI 54914
Phone: 920-944-3628| Wisconsin Relay: 711
Fax: 920-832-4783
Email: Mia.Ljung@wisc.edu