Working with community organizations, tribal partners and local governments to promote community food systems development.

Farmland Protection
The Town of Greenville Land Stewardship Committee, the American Farmland Trust and Extension is working in partnership in moving a Purchase of Development Rights (PDR) Program forward within Greenville's Agricultural Enterprise Area. Use the links below to access information from these organizations.
Town of Greenville Land Stewardship Website
American Farmland Trust Website
Purchase of Development Rights PDF
---
Expanding Farmland Access
Extension is working with the American Farmland Trust to get a better understanding of farmland access needs of farmers of color. The  Farmland Access Coalition that aims to collaboratively address farmland access and inequities for African American, Latino, Asian, & Indigenous farmers, hereon collectively referred to as farmers of color. At this stage, we are collecting information on various land access needs which we hope will result in providing some tangible solutions for individual farmers of color and organizations across Wisconsin.
The Farmland Access Coalition will:
Use the information to see where work is being done
Assess farmland needs with farmers of color
Expand our working group
*** If you are a farmer of color or work for an organization that address farmland access – please contact Mia Ljung, Community Development Educator ***
---
Community Gardens Fox Valley-Oshkosh Area Survey
Extension of Outagamie and Winnebago counties is collecting information on all the community gardens in the greater Fox Valley-Oshkosh area. Community gardens, large and small, provide numerous public benefits such as affordable fresh food, recreation, opportunities for growing culturally appropriate crops, beautification of spaces, and increased public safety. The intent is to map out where active community gardens are located in and around the Fox Valley-Oshkosh area with the intent to eventually create a community gardens directory available for the public.
Please call 920-232-1970 to add your community garden to our directory or simply fill out this survey at the following link: https://bit.ly/FoxValleyCommunityGardens
This directory will be added to continuously, but a first edition of the map is planned for the Spring of 2021. 
---
Staff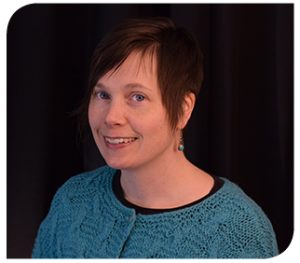 Mia Ljung | Community Development Educator
3365 W. Brewster St. | Appleton, WI 54914
Phone: 920-944-3628| Wisconsin Relay: 711
Fax: 920-832-4783
Email: Mia.Ljung@wisc.edu