It is important that all Wisconsin citizens have access to information on housing.  The University of Wisconsin-Extension provides resources on the topics of renting and home ownership.
Wisconsin Emergency Rental Assistance Available
Do you need help paying rent or utilities due to COVID-19?
Wisconsinites should not fear being evicted, having their utilities shut off, or being without a place to live because their budgets have been impacted by the COVID-19 pandemic.
The Wisconsin Department of Administration (DOA) is partnering with members of the Wisconsin Community Action Program Association, as well as Energy Services, Inc., to assist eligible renters impacted by the COVID-19 pandemic and need help with their rent, utilities, and/or other housing stability.
Rent Smart: A Tenant Training Program
Helping to make renting a great experience for you.

Rent Smart provides practical education to help people looking for rental housing to acquire and keep decent housing. Rent Smart emphasizes skills that can help tenants avoid legal confrontations. It stresses tenant responsibilities and the advantages the tenant gains from viewing the landlord-tenant relationship as mutually beneficial rather than confrontational.
What you will learn:
Planning for and meeting monthly expenses
Tips for finding and maintaining affordable housing
How to complete an application and why landlords screen applicants
Strategies for building positive relationships with landlords and neighbors
Responsibilities and rights of landlords and tenants
Download the Information Brochure!

Check our Upcoming Events calendar for Rent Smart Classes.
STAFF 
If you have any questions regarding our Housing programs, please contact: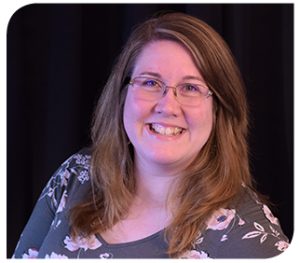 MaryBeth Wohlrabe | Positive Youth Development Educator
Extension Outagamie County
3365 W. Brewster St. | Appleton, WI 54914
Phone: 920-832-5120 | Wisconsin Relay: 711
Fax: 920-832-4783
Email: marybeth.wohlrabe@wisc.edu