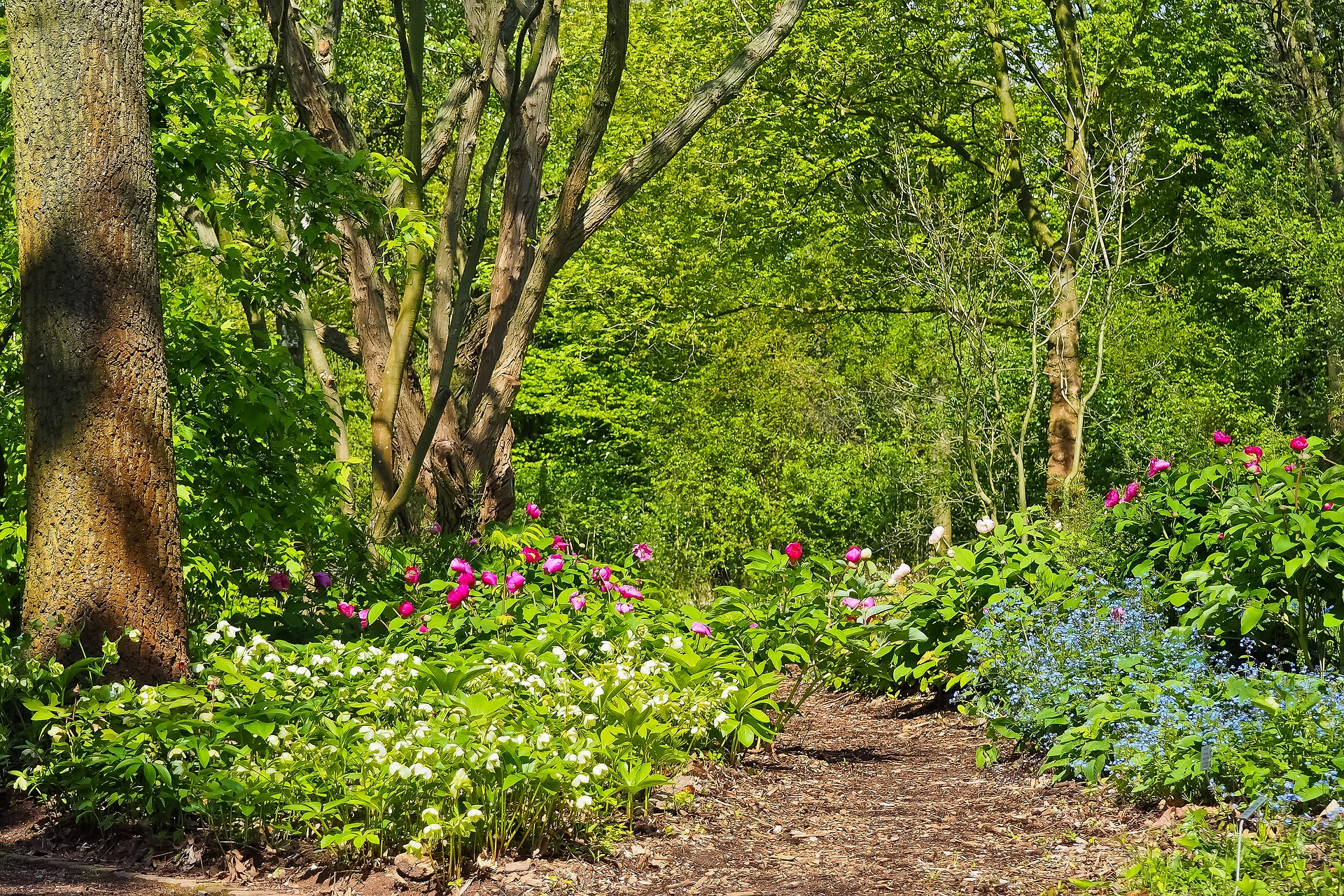 What can we help you with?
What We Do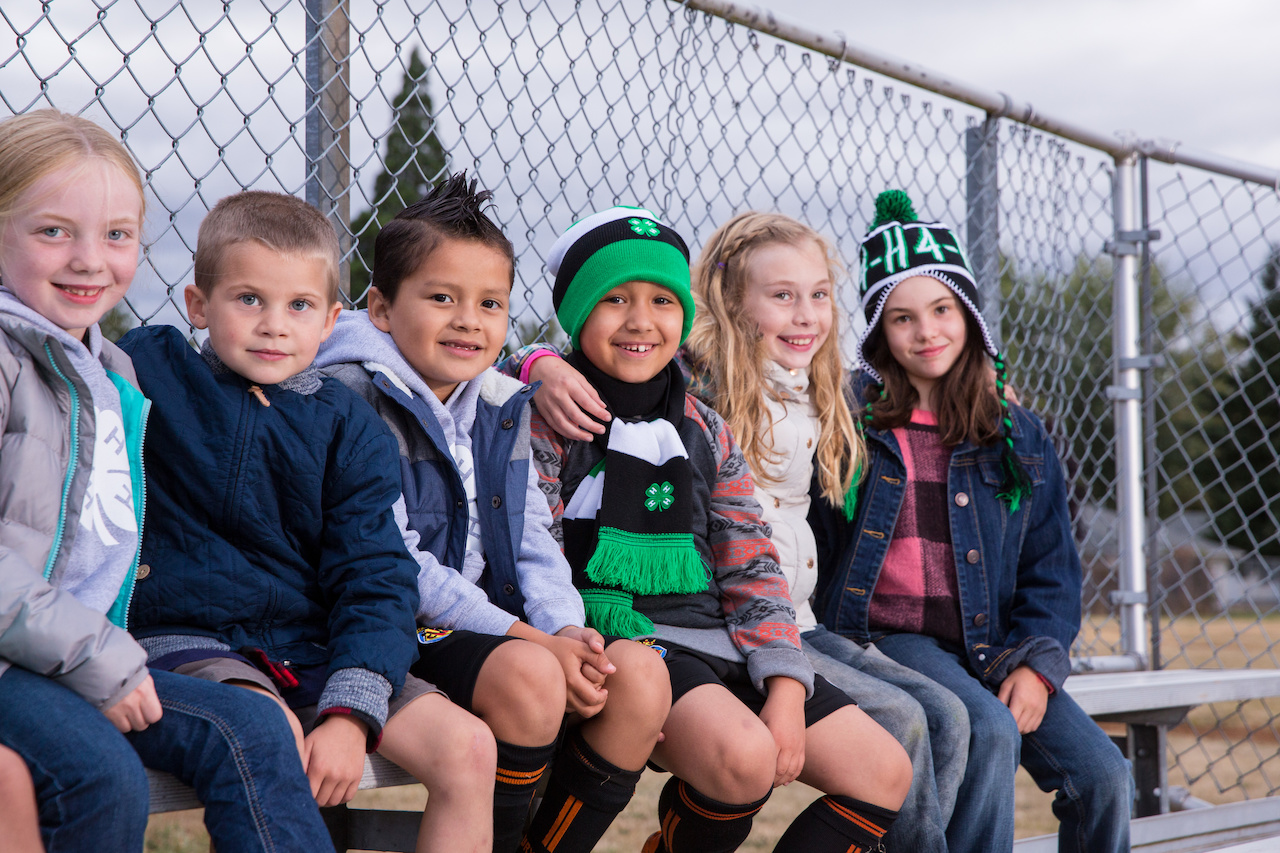 4-H
Preparing youth for successful futures by engaging in fun, hands-on 4-H activities.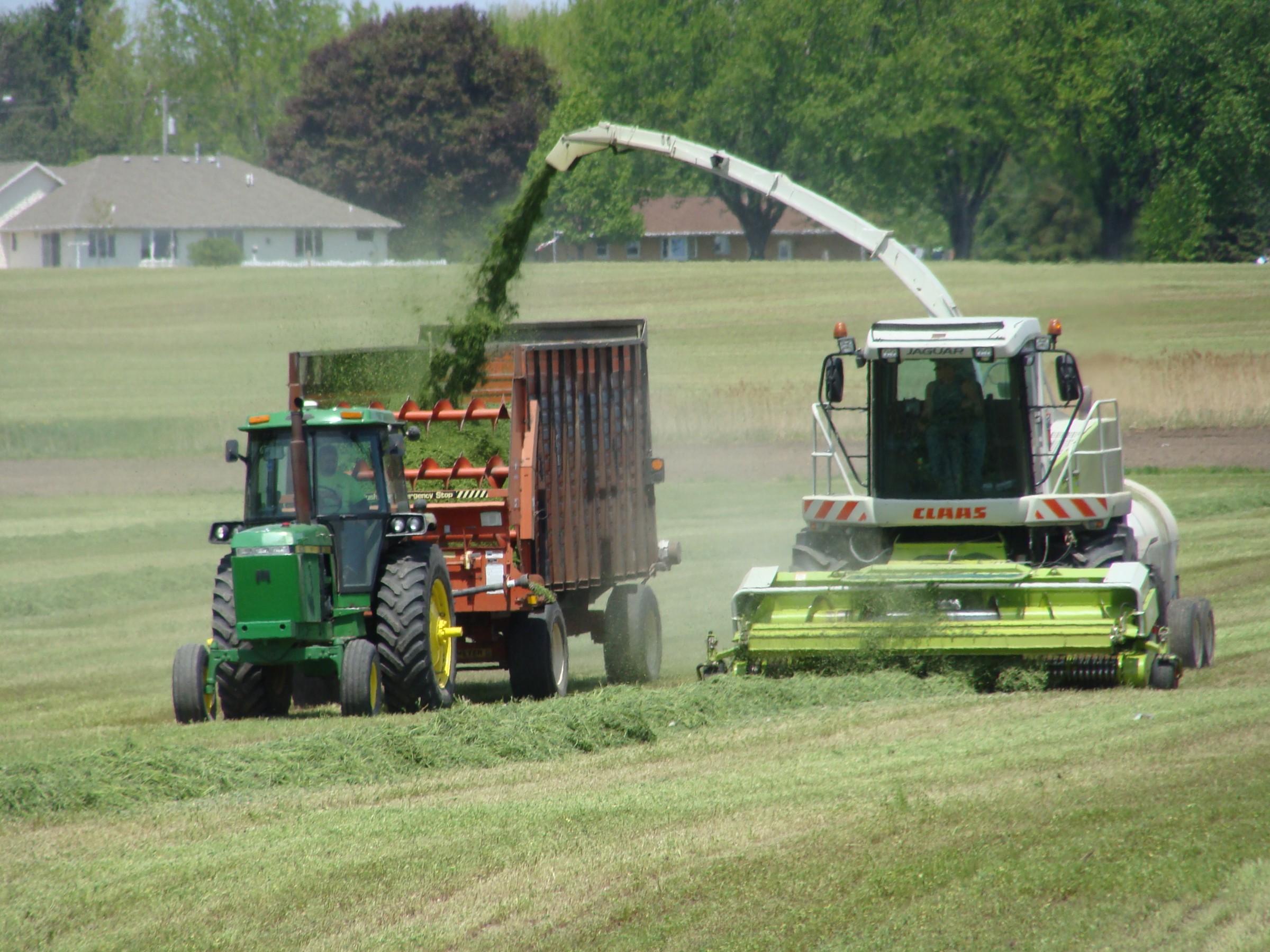 Agriculture
If it happens on a farm or in a field, the Extension Institute of Agriculture works with you to achieve better results.
Community Development
Providing educational programming to assist leaders, communities, and organizations realize their fullest potential.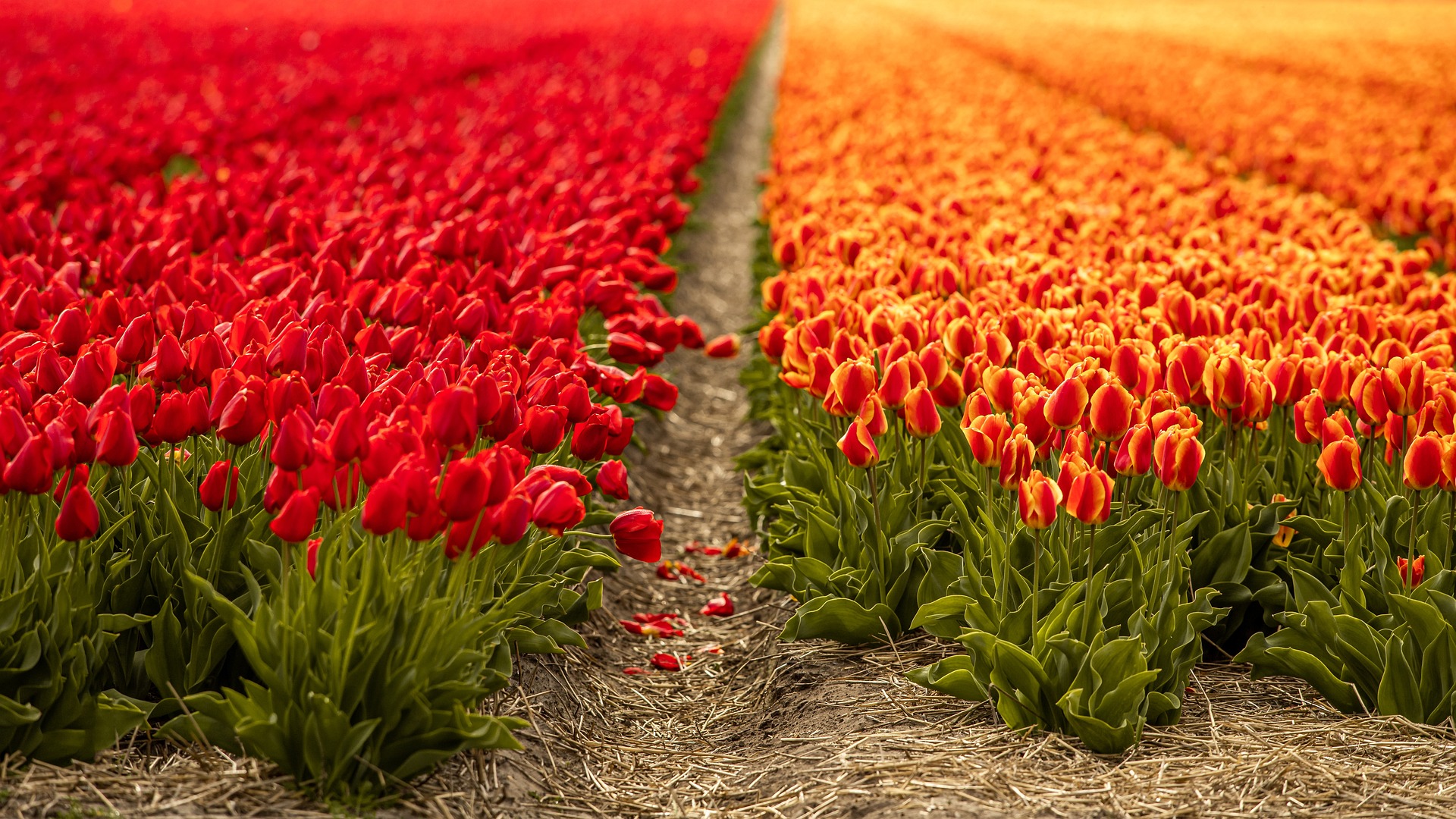 Horticulture
Covering everything from soil to trees, plant health, and every insect in between.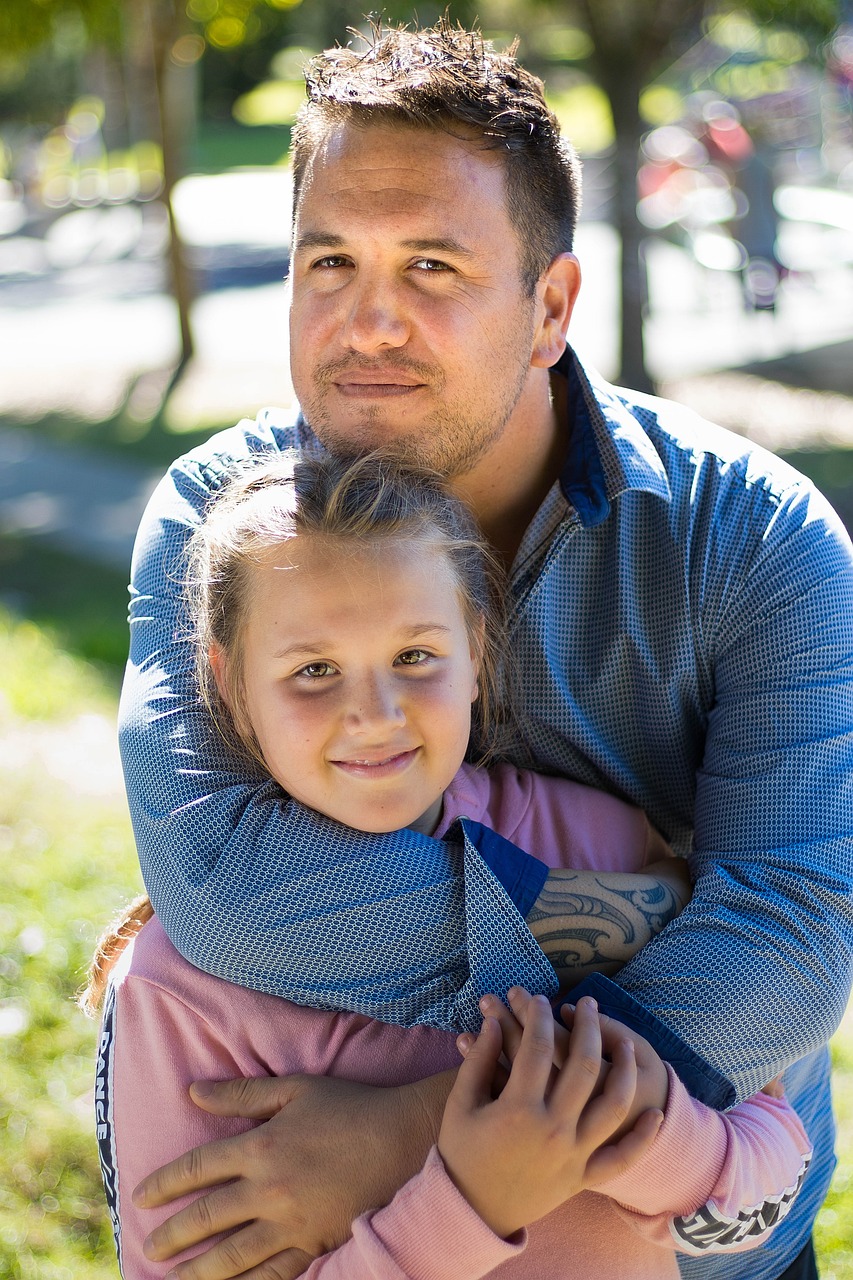 Human Development & Relationships
Providing the tools Wisconsinites need to thrive as well-rounded, capable individuals and families.
Positive Youth Development
Preparing the youth of today to become the effective, empathetic adults of tomorrow.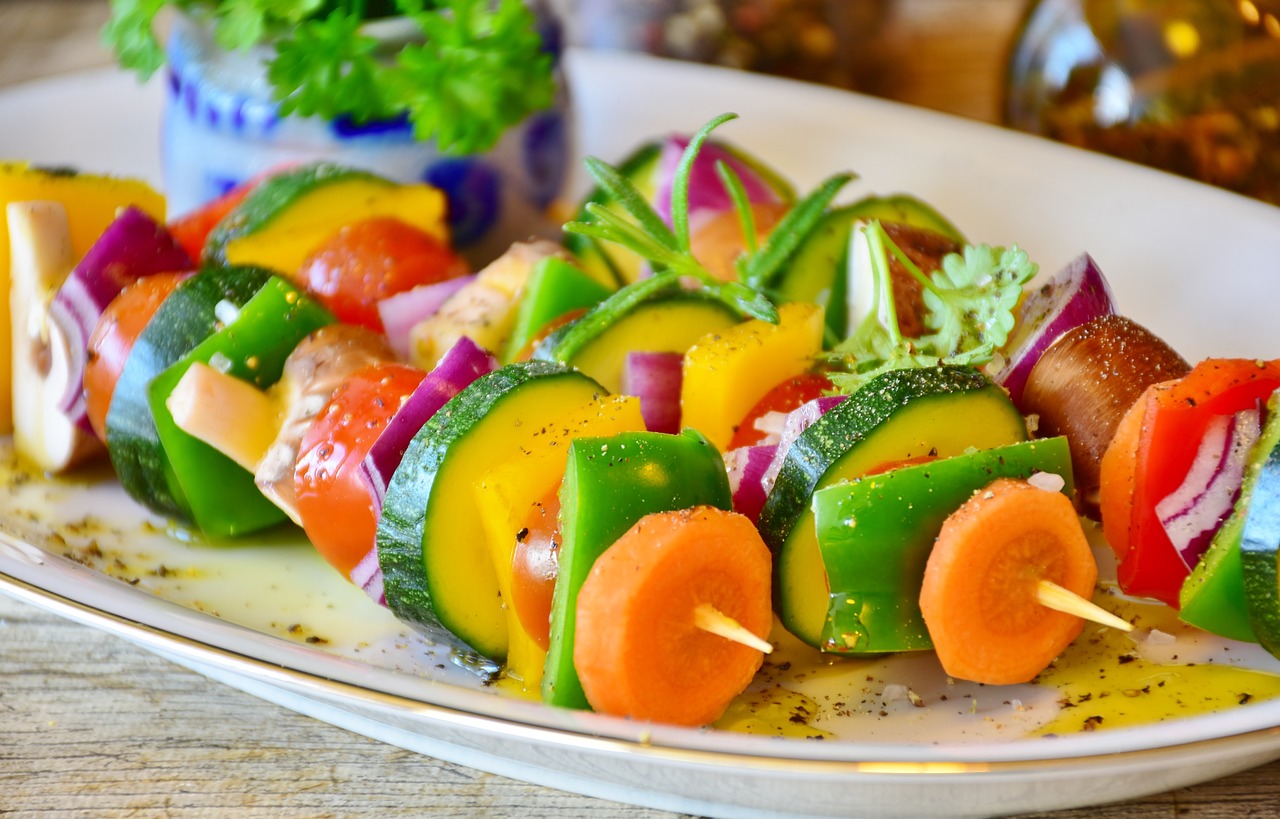 Nutrition Education / FoodWIse
Providing nutrition education to advance healthy eating habits and active lifestyles for families with limited incomes
Newsletters
We'll send you two newsletters a month; our Forecast email will contain our upcoming events, and our Review email will highlight the work we've been doing in our communities.
Our Office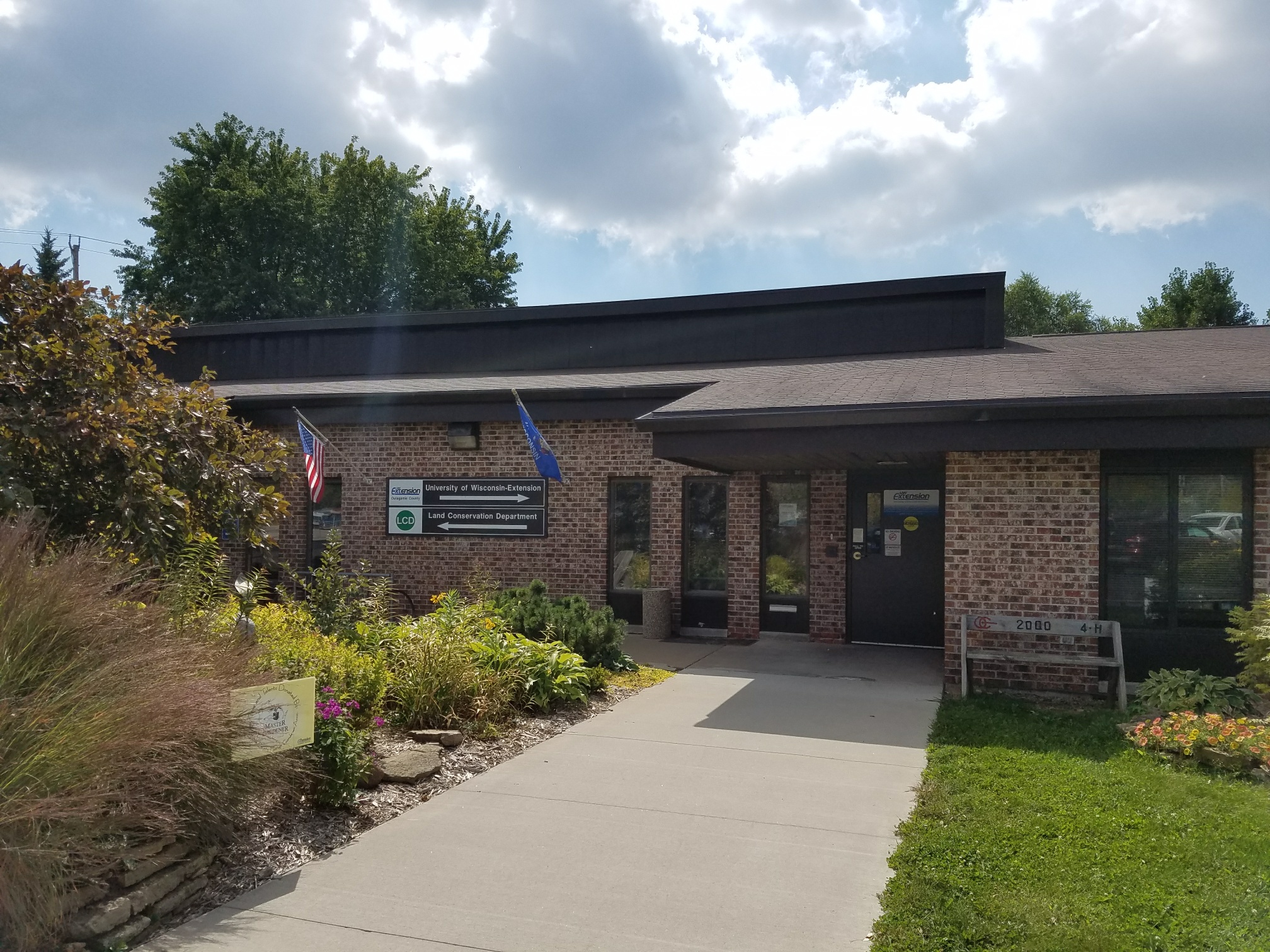 Extension Outagamie County
3365 W. Brewster St.
Appleton, WI 54914
Office Hours:
Monday – Friday, 8:00 am to 4:00 pm
Phone: 920-832-5121