Agricultural educators help those in rural and urban communities use research and knowledge to solve problems and take advantage of new opportunities. Agricultural educators balance farm profitability and production of high quality food, horticultural crops, fiber, and plant material with protection of the natural environment.
Economic Impact of Agriculture
Wisconsin's farms and agricultural businesses generate more than $88.3 billion in economic activity and 413,500 jobs. New research from the University of Wisconsin-Madison and University of Wisconsin-Extension shows how important agriculture is to the state's economy. Read the latest Outagamie County Agricultural Impact Report and Winnebago County Agriculture Impact Report .
Agriculture Report
Published quarterly this newsletter contains articles with helpful information, highlights upcoming events and news for anyone working in agriculture.
Latest Agricultural News
---
Staff
If you have any questions regarding Agriculture in Outagamie or Winnebago Counties, please contact: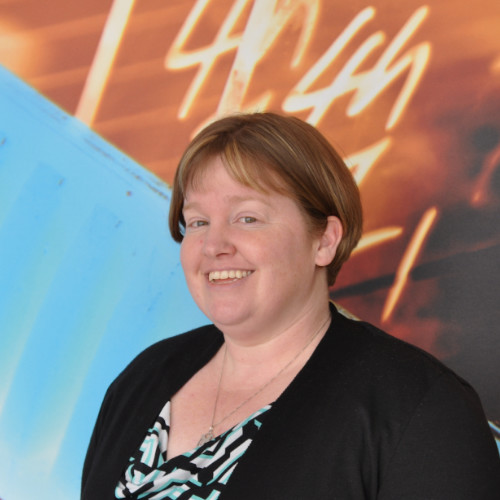 Stephanie Bowers | Regional Dairy Educator
Oconto, Outagamie, Shawano, Winnebago Counties
3365 W. Brewster St. Appleton WI 54914
Phone: 920-470-0531 | Wisconsin Relay: 711
Fax: 920-832-4783
Email: stephanie.bowers@wisc.edu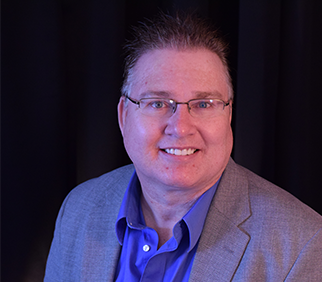 Kevin Jarek | Crops and Soils Educator
3365 W. Brewster St. Appleton WI 54914
Phone: 920-470-4763 | Wisconsin Relay: 711
Fax: 920-832-4783
Email: kevin.jarek@wisc.edu
More in this Section