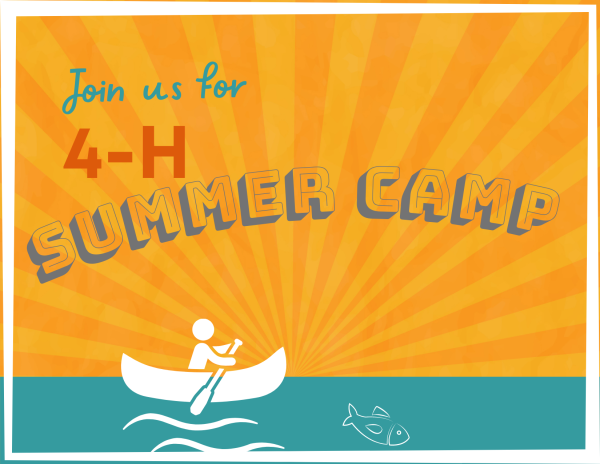 March 12-13 | Wisconsin Lions Camp
Created for 4-H members in grades 5-8 and leaders, 4-H Arts Retreat is an exciting overnight experience all about art! The weekend featured a look at a variety of arts projects including music, fiber arts, visual arts, arts and crafts, and more!
4-H members explored their own creativity while discovering the great variety of 4-H arts projects. See some of our amazing creations!