Extension's Community Development Educator develops programs and facilitates processes to assist non-profit organizations and collaborations in addressing issues, understanding complex situations, and developing creative solutions. Educational programs strive to increase participants' knowledge and improve their decision-making abilities. On a case by case basis, Extension can offer facilitation, programming, and process design in:
Program Development and Evaluation
Grant Writing Basics Virtual Workshops
Grant writing basics workshops are offered ongoingly and will be posted on Extension's website and in our newsletter. You can also stay tuned for future workshops and be notified by filling out this form to be one of the first to sign up!
---
Staff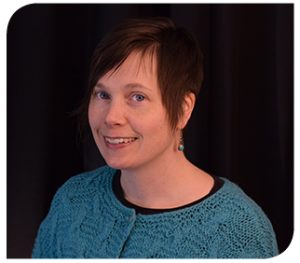 Mia Ljung | Community Development Educator
3365 W. Brewster St. | Appleton, WI 54914
Phone: 920-470-4645 | Wisconsin Relay: 711
Fax: 920-832-4783
Email: Mia.Ljung@wisc.edu