You are viewing information about a past event.
Event Information
Date
September 17th, 2022
Email
One Saturday each month, tours will be offered at 8:30 am and 10 am. Please pre-register here if you need any special accommodations (language interpretation, auditory needs, etc.) for the tour.  Contact Kristine Soper @ kristine.soper@wisc.edu or (920) 232-1981 with any questions.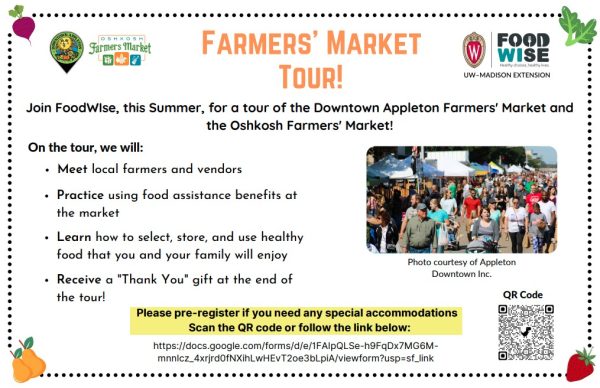 ·         September 17
·         October 15