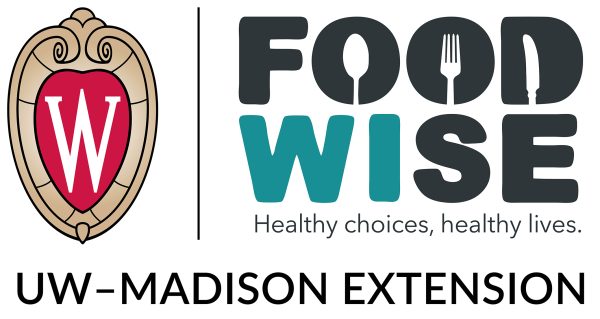 FoodWIse Calumet, Outagamie, Waupaca and Winnebago Counties
The FoodWIse, is a federally funded grant program that collaborates with community, state and federal organizations in the design and implementation of nutrition education programs for low-income and food share eligible populations. This program provides outreach in the four county area to include Calumet, Outagamie, Waupaca and Winnebago counties.
Our Nutrition Educator provides:
Research based programs on nutrition and physical activity in accordance with the USDA Dietary Guidelines for Americans and the Food Guide Pyramid
Education on managing food resources, thrifty shopping practices, managing food dollars, all to help families become more food secure
Food safety education related to safe food handling, preparation and storage
Programs for all age groups
Programs available in Spanish and Hmong
Our Healthy Communities Coordinator provides technical assistance, resources, and support to:
Food Pantries interested in providing more healthy foods to guests and/or promoting healthy choices among pantry guests
Farmers Markets interested in accepting SNAP benefits or promoting to community members that SNAP is accepted at the market
Child Care Centers interested in enhancing nutrition and physical activity practices
Schools and school districts interested in

Improving student behavior and academic outcomes through nutrition and physical activity – related strategies
Increasing participation, decreasing waste, and/or increasing healthy food choices in their lunchroom
Training staff in implementing wellness policy and other strategies to promote student wellness
Assessing their wellness policy, practices, or environment
Updating their wellness policy
Read about FoodWIse in Outagamie County in the 2019 Annual Report.
Outagamie County FoodWIse Annual Report PDF
Learn more about FoodWIse in Wisconsin:
FoodWIse News
MyPlate illustrates the five food groups that are the building blocks for a healthy diet using a familiar image – a place setting for a meal. Before you eat, think about what goes on your plate or in your cup or bowl.
Choosing Healthy Meals as you get Older – Making healthy food choices is a smart thing to do—no matter how old you are! Your body changes through your 60s, 70s, 80s, and beyond. Food provides nutrients you need as you age. Use these tips to choose foods for better health at each stage of life. 10 Healthy Eating Tips, (PDF) USDA Education Series
Eat Smart and Move More — Wisconsin Nutrition Education Program educators are teaching ways to balance their food intake with physical activity in the months of January and February. Participants at St. Joseph's Food Pantry, Menasha, and the Salvation Army, Appleton, will learn how to utilize the food they receive from the pantry to prepare nutritious meals and to balance caloric intake with physical activity. The Dietary Guidelines for Americans recommends a minimum of 30 minutes of moderate activity most days to reduce the risk of chronic disease and 60 minutes of moderate/intense activity to manage body weight and to prevent weight gain.
STAFF
If you have any questions regarding FoodWIse in Outagamie County, please contact: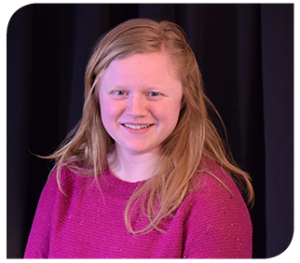 Hannah Phillips | Healthy Communities Coordinator
3365 W. Brewster St. | Appleton, WI 54914
Phone: 920-832-4761 | Wisconsin Relay: 711
Hannah.Phillips@wisc.edu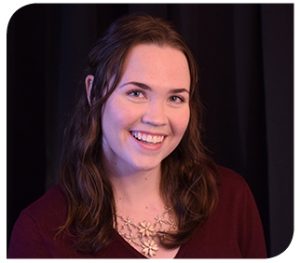 Miranda Dawson | Nutrition Educator
3365 W. Brewster St. | Appleton, WI 54914
Phone: 920-832-4748 | Wisconsin Relay: 711
Miranda.Dawson@wisc.edu
More in this Section